Build Your Career with Accounting Programs
Get your competitive edge with real-world learning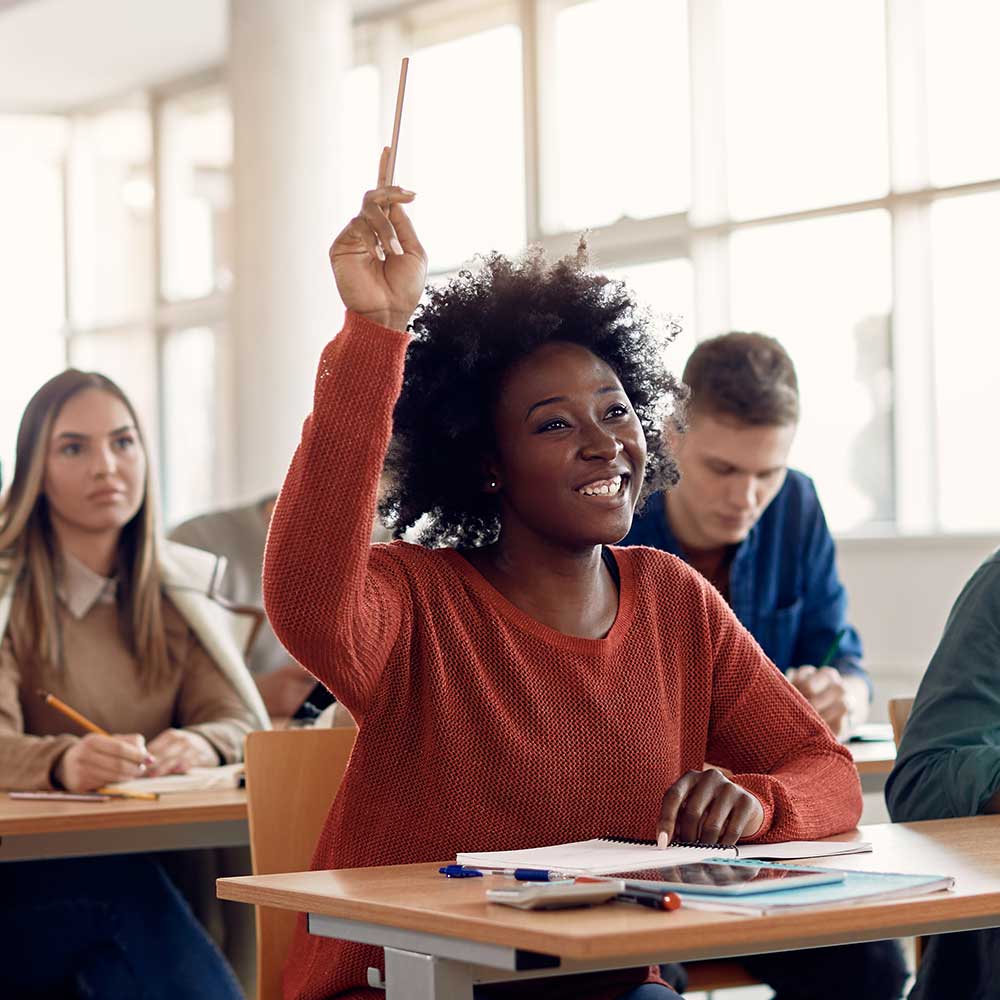 Build Your Career with Accounting Programs
---
Get your competitive edge with real-world learning
Valuable Skills taught by Industry Experts
At The Accounting Academy, our professional programs center on live experiences and a proprietary curriculum that uses real-world scenarios and hands-on practical applications. Your instructors bring dedication and commitment to every session, where they share the most current information, trends, and techniques available in today's workforce. We understand the skills employers value, and you'll have the knowledge and tools to succeed immediately after graduation.
You'll interact with instructors, participate in peer discussions, and receive one-on-one personalized support from teaching staff. We believe learning should be interactive and enjoyable while achieving measurable results – so you get a tangible return on your investment.
IS THE ACCOUNTING ACADEMY RIGHT FOR YOU?
Jump-Start Your Career in Under 1 Year
ARE YOU A RECENT HIGH SCHOOL GRADUATE?
No experience or 4-year college degree is required to get started.
WANT A CAREER IN ACCOUNTING OR BOOKKEEPING?
Enter a stable career field with job growth expected to grow by 7% .
ARE YOU AN ENTREPRENEUR OR BUSINESS OWNER?
Open an accounting agency or save thousands by doing your own books.
READY TO IMPROVE YOUR SKILLS?
Enhance your job skills to increase your earning potential.
Copyright © The Accounting Academy, All Rights Reserved | School Marketing by: Kreative Webworks
Copyright © The Accounting Academy, All Rights Reserved
School Marketing by: Kreative Webworks